| | |
| --- | --- |
| Posted by Adam Alby on March 22, 2010 at 10:55 AM | comments (0) |
I have compiled a list of 20 games i am calling my...
Top 20 Favorite Video Games EVER!

Part 1
Well this isn't gonna be easy, but here we go...
#20 Starcraft
This is quite possibley my favorite real time strategy game ever. It's the Terran (humans) versus the Zerg (giant bugs) versus the Protoss (awesome magic casting aliens). 
hmy:

#19 Diablo II
The sickest most awesome adventure rpg epic, that takes place primarily in hell.
#18 Halo Combat Evolved
One of my favorite first person shooters. It took what was good about other first person shooters, and added in an online figting mode, a large variety of maps, and some unique new weapons. Not to mention the only other person who can kick anythings ass Spartan 117 The Mster Chief. Let me just say EPIC! 
#17 Super Mario Bros. 3
One of the greatest platformers ever. It changed the face of mario games for years to come,  and it's also the driving force behind new super mario bros wii.
#16 Soulcalibur II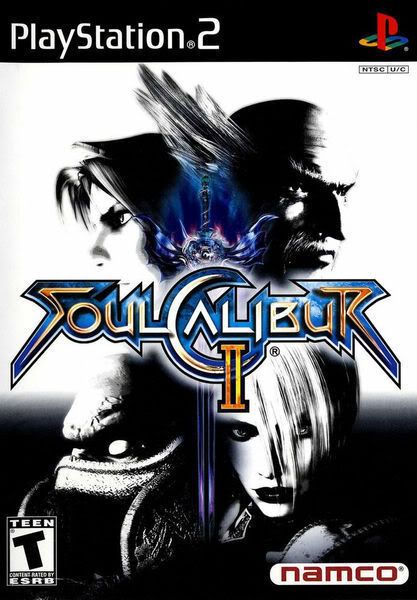 A great fighting game that took the origional to the next level. Oh. and the multiplatform bonus characters...awesome! Just one hell of a fighting game. 
check back for Part 2 (15-11)